Save the date! 'invocation' is on the way….
Record release concerts in September: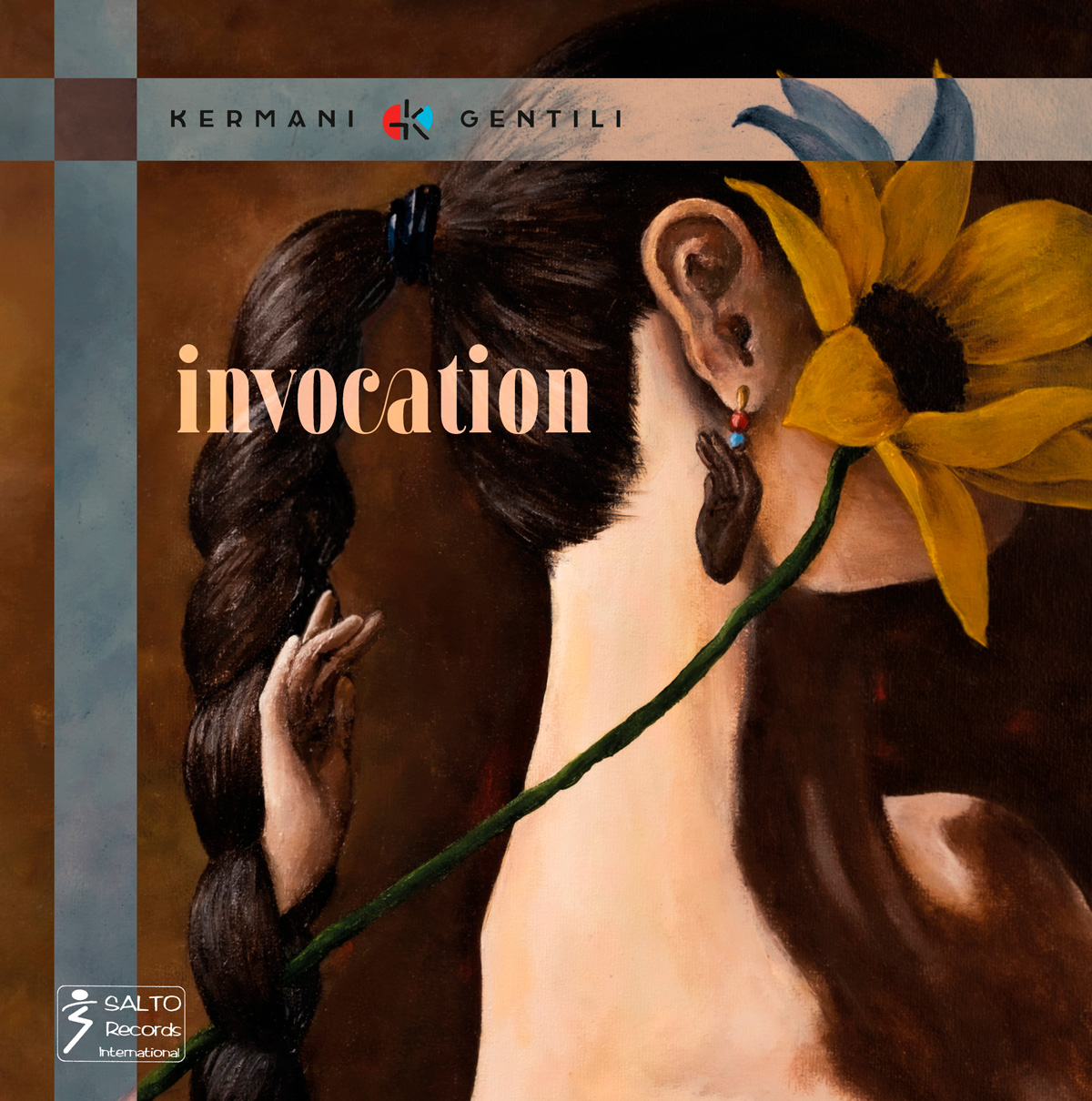 We are thrilled to announce that we received a generous grant from
Deutscher Musikrat
as part of the
Neustart Kultur
programme which will fund two concerts in September 2022 in Konzerthaus Berlin and Laeiszhalle Hamburg. It is an honour for us to commission Susanne Stelzenbach to write a piece for our programme with works by female composers.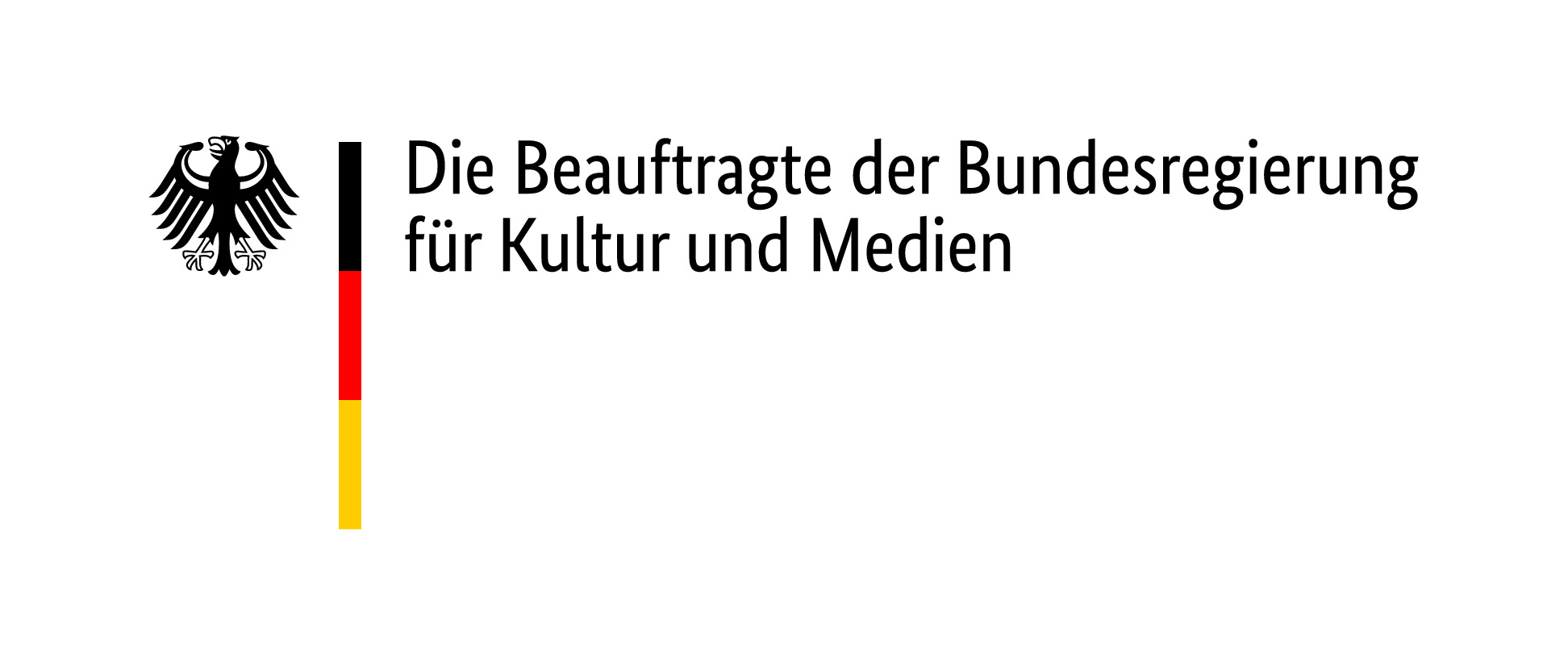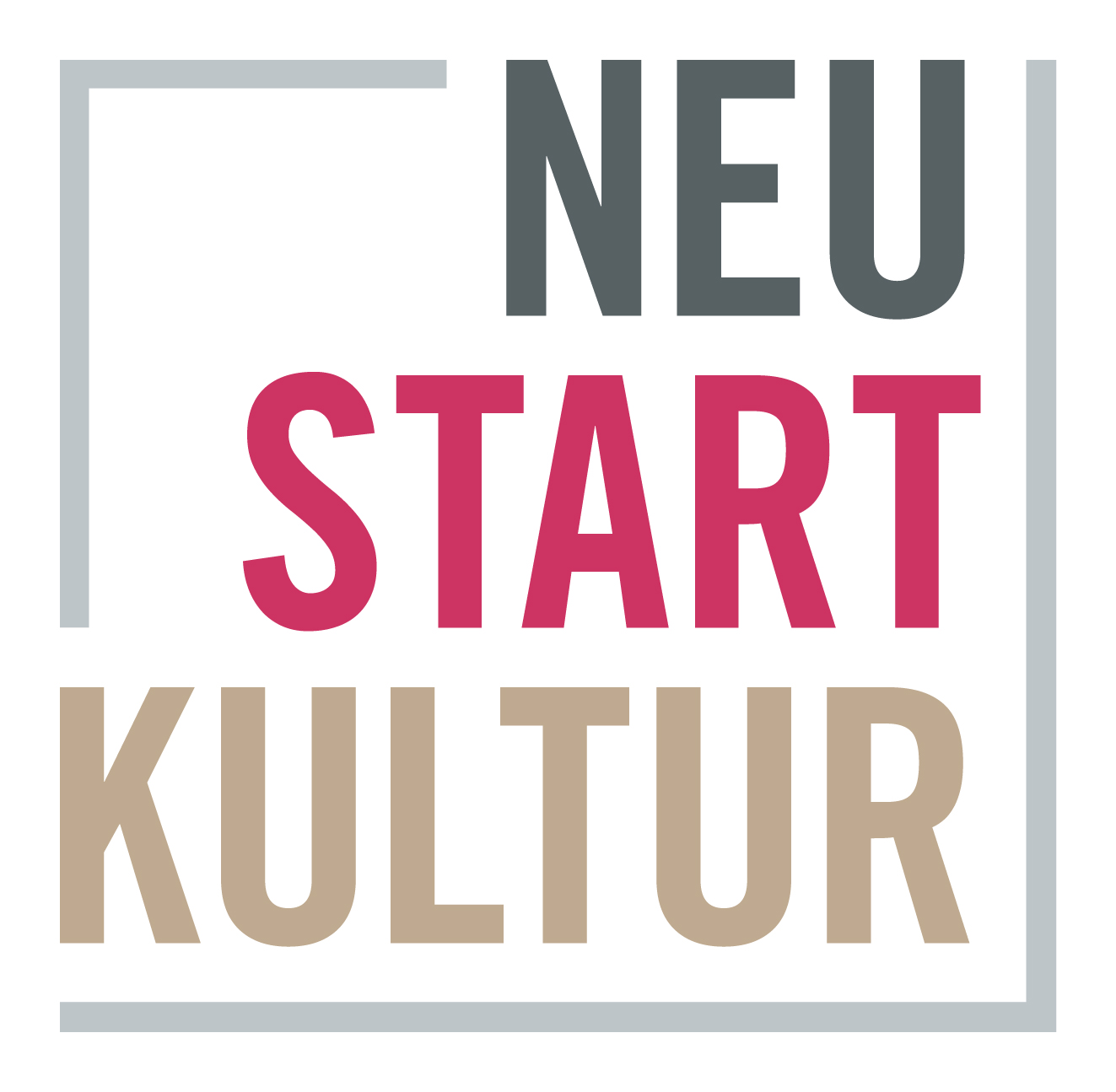 ODE an die Rhapsodie – our CD (GENUIN CLASSICS) is AVAILABLE FOR PURCHASE IN STORE AND ONLINE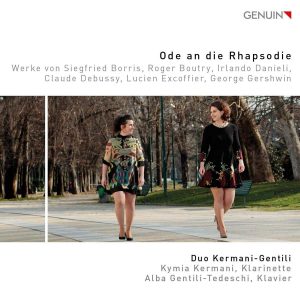 One can only congratulate the two young women regarding this cd. Firstly because the two of them finally did not record standard repertoire for clarinet and piano but therefore interesting and well written new music, that one can also listen to not being a fan of distorted contemporary clarinet literature. Secondly, it is a bliss to listen to the both them. Each on their own showcase a big soloistic presence. During their ensemble playing they know intuitively who needs to take a step back or how certain roads actually should be taken together. And that in a fully unpretentious way. 
-Ulrike Klobes, Deutschlandradio
It takes courage to collect so many unknown works on a debut CD. The result however speaks for itself: with great virtuosity and dedication, Duo Kermani-Gentili shows what treasures you can find when you open your ears to search for them.
– Ulrike Jährling, Kulturradio vom rbb
The strength of the applause is enormous. And it increases even more after "Rhapsody in Blue" by Gershwin. The two evenly matched instrumentalists present this classic in their own way, in their expression with great freedom and fine sound colours.
– Inez Bandoly, Oranienburger Generalanzeiger
"Hearing their performance of my Trio was an absolute joy: This is an exceptionally gifted group with a very particular sound; they combine tremendous virtuosity and panache with a profound sense of lyricism and shape, every line, every phrase imbued with depth, sincerity and beauty."
– Marcus Paus, composer