On 1 September 2022, our new CD "
Invocation
" has been released by Salto Records.
We invite you on a discovery dedicated to the work of European women composers from the romantic period to the present.
Thank you to Rolf Reißmann of the Badische Zeitung for the great review!
…This is not a CD that can be left running in the background, but one that calls for conscious listening. The pieces, which are only between one and three minutes long, amaze in their entirety by the enormous versatility of the interpretations. The impressions of rarely heard music range from soft interplay to a small power struggle. Among other things, the short sequence "Rückblick" ("Looking Back") as a remembrance of the Kristallnacht in 1938 arouses curiosity. The music with only two instruments captures the contradictions of that time, shows hope, turbulence and defeat, stimulates reflection, but also creates optimism again. Composer Ursula Mamlok thus took up a theme that is probably difficult to present musically, but found a convincing image for all those who are also familiar with the historic contexts. …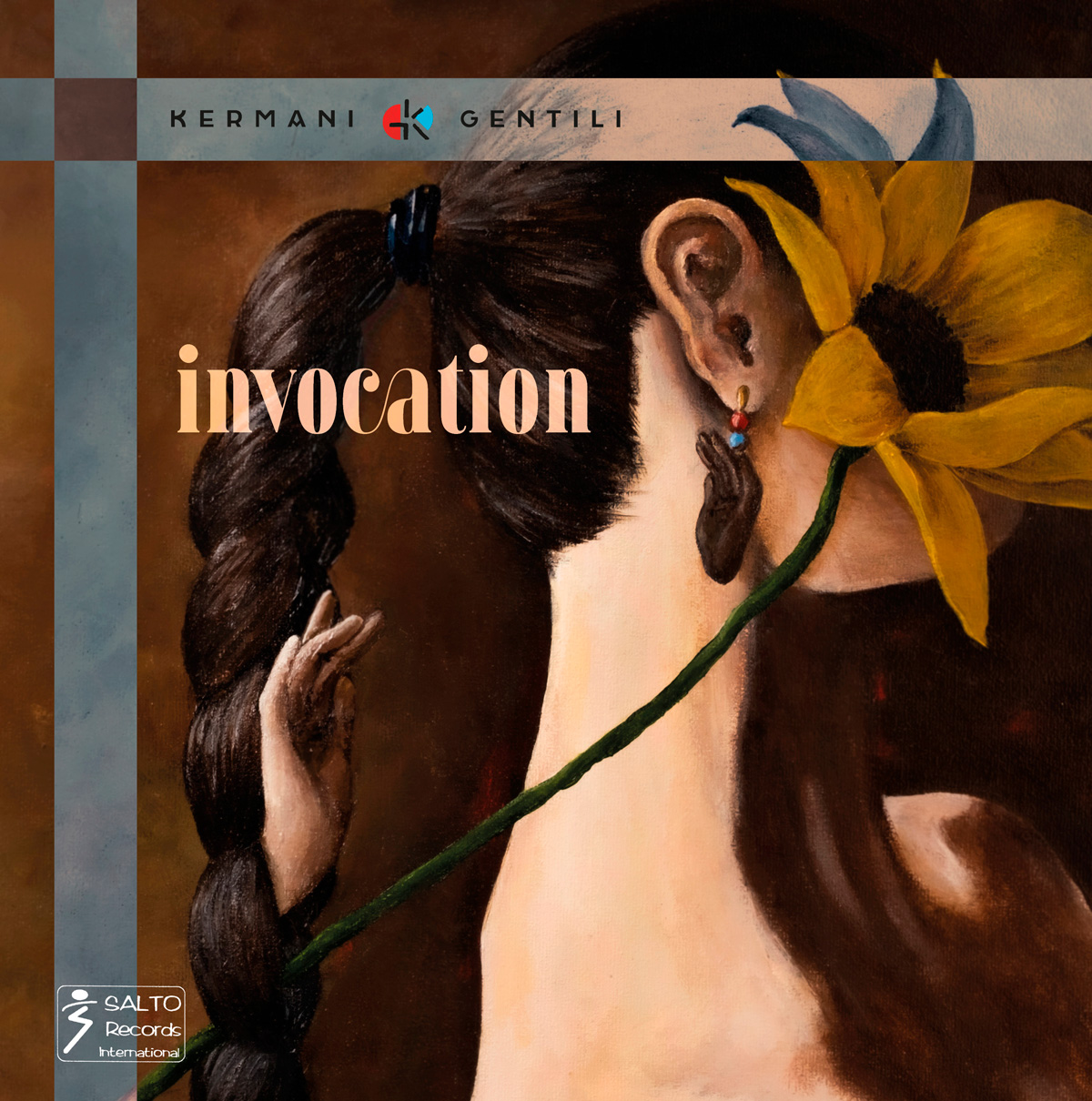 We are thrilled to announce that we received a generous grant from
Deutscher Musikrat
as part of the
Neustart Kultur
programme which will fund two concerts in September 2022 in Konzerthaus Berlin and Laeiszhalle Hamburg. It is an honour for us to commission Susanne Stelzenbach to write a piece for our programme with works by female composers.